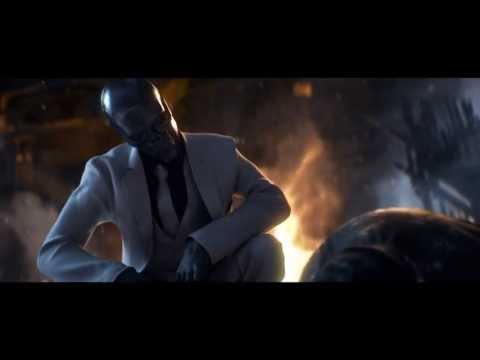 Trent Reznor announces the return of NIN for tours...
iheartchaos: Trent Reznor has never stopped making music. The last couple of years, he's been working with his wife Mariqueen Maandig as the duo How to Destroy Angels. However, Reznor recently announced via Twitter that he'll be getting Nine Inch Nails back together for extensive touring through 2013 and 2014.  Read More
Photo Album - Imgur →
Imgur is used to share photos with social networks and online communities, and has the funniest pictures from all over the Internet.
MIT develops anti-fog, self-cleaning, no-glare...
iheartchaos: Glass has been used by humans for thousands and thousands of years, and we just keep figuring out how to make it better. Researchers at MIT recently developed a glass that doesn't fog, doesn't have glare and doesn't get spots or dirt stuck to it.  Read More